The Sonoran Arts League is committed to advancing art and art education, with a special focus on mentoring youth with the belief that arts training helps develop the abilities to focus and strengthens cognitive skills in young people.  The Sonoran Arts League fosters artistic growth in the following ways:
SCHOLARSHIP AWARDS – Since 2003, the Sonoran Arts League has recognized the artistic abilities of young artists and awarded scholarships to graduating seniors from local high schools pursuing studies in the arts.
INCENTIVE AWARDS – The Sonoran Arts League recognizes schoolchildren who show exceptional interest in art and awards them with incentive bags filled with art books and supplies at the annual Celebration of Art at the Cactus Shadows Fine Arts Center.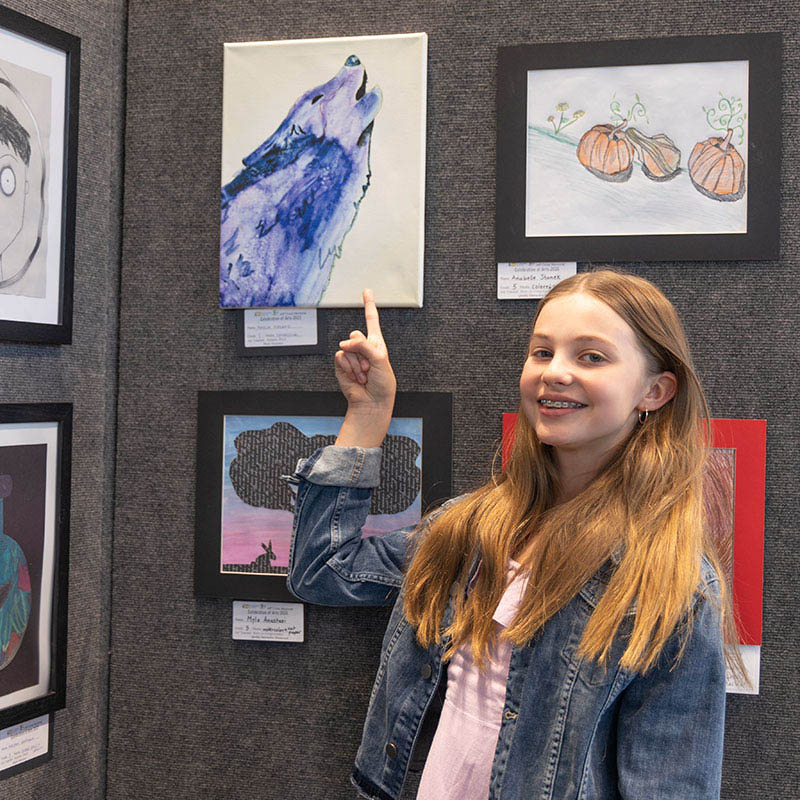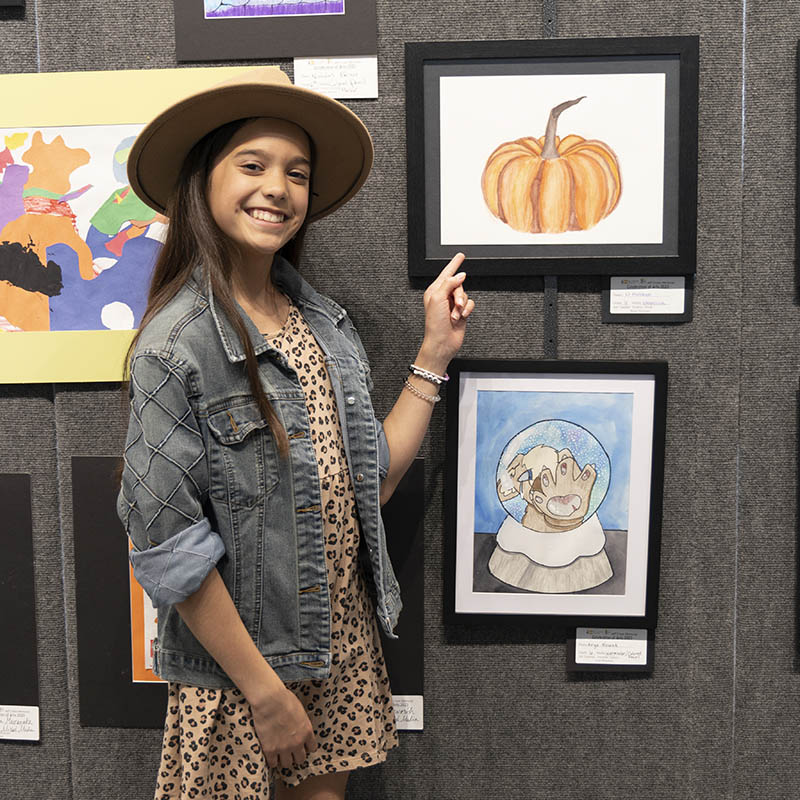 Youth Art Classes

Learn to create. Explore ideas, techniques, and mediums with various subject matter. Classes, Workshops, and Art Camps are open to grades K-12.
Adventures in Art – Weekend Workshops for grades 3-8: These workshops are two hours long and are held on either a Saturday or Sunday.
Artistic Journey – Intensive Classes for grades 7-12: Classes are given in a series of four, two-hour blocks once a week after school.
Summer Arts Camp 2023 for grades K-8: Camps are held during the summer. Each camp is fours days long, two hours each day.
Hidden In The Hills – Youth Art Studio 1 
Discover and support youth artists at Studio 1 during the "Hidden In The Hills Artist Studio Tour".  Talented, hardworking local students will showcase their artwork all six days of the tour. Youth Art at Studio 1 has been a part of Hidden In The Hills for the past 25 years and offers a fun glimpse into these talented youth.  Painters, sculptors and mixed media artists from grades 6-12 will be exhibiting, demonstrating and selling their artwork. Get in on the ground floor before their careers and art soars. You can say you have known and collected them since the start.
For more information on student participation at Studio 1, please contact Robin Ray, Youth Art Chair, at 480-567-4197.