EMPTY BOWLS big heARTs PROJECT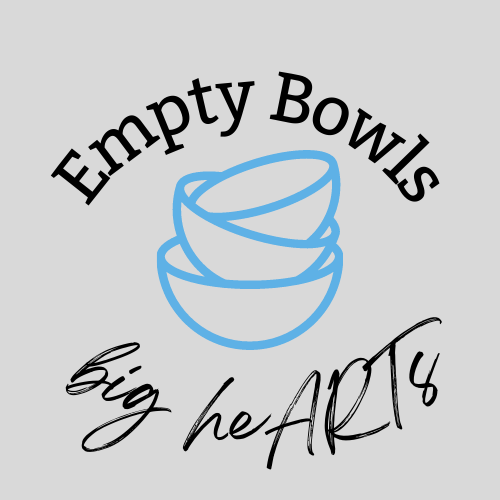 Empty Bowls Project
For two decades, members and friends of the Sonoran Arts League have been creating ceramic and glass bowls in support of the Foothills Food Bank Empty Bowls Project held in awareness of World Hunger Day. The art auction and bowl sale will be held on the Foothills Food Bank's website, foothillsfoodbank.com. Individuals can bid on the art and purchase bowls donated by members and friends of the Sonoran Arts League, a key partner of the Empty Bowls Project.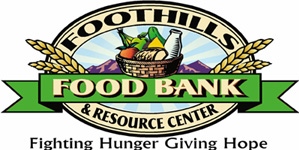 Foothills Food Bank provides emergency food, financial assistance and other life necessities and resources to individuals and families in the desert foothills, which encompasses a 180-square mile area that includes Black Canyon City, Cave Creek, Carefree, Anthem, Desert Hills, New River, north Scottsdale, Rio Verde and north Phoenix.
The Sonoran Arts League is committed to advancing art and art education, with a special focus on mentoring youth with the belief that arts training helps develop the ability to focus and strengthens cognitive skills in young people. It offers a number of Youth Art programs for students K-12.