YOUTH ART
The Sonoran Arts League is committed to advancing art and art education, with a special focus on mentoring youth with the belief that arts training helps develop the abilities to focus and strengthens cognitive skills in young people. The Sonoran Arts League fosters artistic growth in the following ways:
SCHOLARSHIP AWARDS – Since 2003, the Sonoran Arts League has recognized the artistic abilities of young artists and awarded scholarships to graduating seniors from local high schools pursuing studies in the arts. Click Here for the 2022 Scholarship Application
INCENTIVE AWARDS – The Sonoran Arts League recognizes schoolchildren who show exceptional interest in art and awards them with incentive bags filled with art books and supplies at the annual Celebration of Art at the Cactus Shadows Fine Arts Center.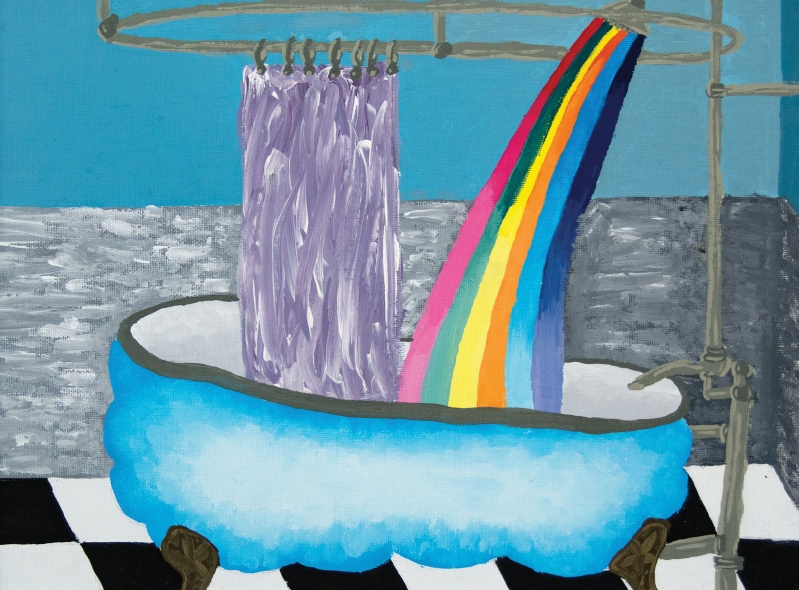 FREE YOUTH ART WORKSHOPS & SUMMER ART CAMPS
Learn to create. Explore ideas, techniques, and media with various subject matter. Workshops and Camps are open to grades K-12.
Saturday Workshops 2022
Second Saturday each month from 9 am to Noon
March 12, April 9, May 14, September 10, October 8, & November 12
2022 Summer Arts Camp
June & July
Dates to be announced
ART EXPERIENCES – The Sonoran Arts League organizes and funds annual student field trips to area museums. In addition to coordinating the Youth Art Exhibition in Studio #1 of the Hidden In The Hills Studio Tour, the league also organizes and funds a student bus tour to select Hidden in the Hills Studios. Additionally, the Sonoran Arts League partners with various towns, cities, and schools to provide public art experiences, such as "Art in the Heart of Cave Creek", a collaboration between the Sonoran Arts League, Quality Interactive Montessori School, and the town of Cave Creek.
FOOTHILLS ART ACADEMY – The Sonoran Arts League is pleased to partner with Education & Community Services, a division of Cave Creek Unified School District in bringing to the community art classes in a variety of mediums for grades 7 – 12 and above. For more information and to see course offerings, about the Foothills Art Academy, please visit us online at www.foothillsartacademy.com.
HIDDEN IN THE HILLS – YOUTH ART STUDIO 1 – The signature event of the Sonoran Arts League "Hidden In The Hills Artist Studio Tour" is proud to offer registration for students to sell and display their artwork. Please contact the League for more information on student participation. 480-575-6624.
---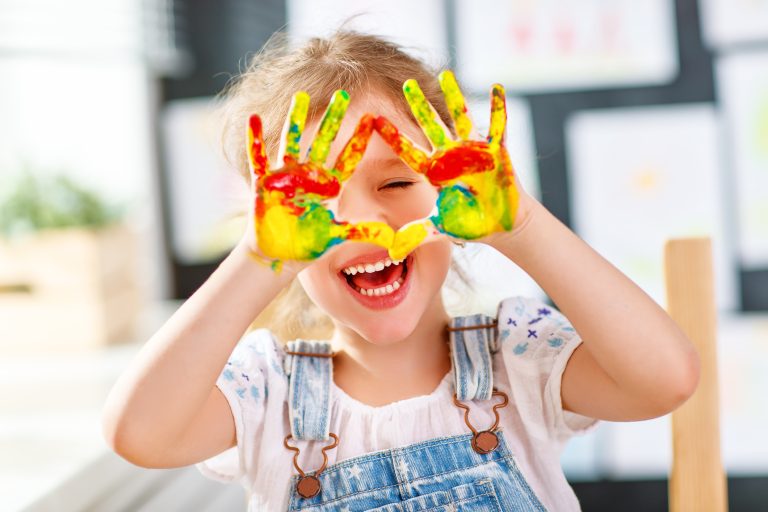 FREE ART WORKSHOPS & CAMPS
Learn to create. Explore ideas, techniques, and media with various subject matter. Workshops and Camps are open to grades 6-12.
One Saturday per month from 9am to 12pm
2019: September 21, October 12, November 2
2020: January 11, February 8, March 7, April 4, May 2
2020: Summer Camps, June
$30 Entry Fee is free for first 15 student (art supplies $4)
EXTRA SPECIAL ART – AN ADAPTIVE ART PROGRAM
Art is an important language to all of us; it lets us give a greater depth to our ability to communicate. The creative process in making an art piece offers persons with disabilities the opportunity to further develop skills, interests, and competencies across their lives. People with disabilities deserve the opportunity to communicate and express themselves.
The Sonoran Arts League offers ongoing studio-based classes staffed by practicing artists who provide support and assistance to the students. We have field trip classes for children and adults with disabilities. Programs can be tailored to fit individual and group needs upon request. Class times and days are flexible.
Contact the League Office for more information or to schedule a class. Call 480-575-6624 or email us at info@sonoranartsleague.org.